Melbourne's largest bar and games venue accompanied by 6 bars, multiple private rooms over 2500 sqm to suit everything from date night to birthday functions to corporate take overs.
Book a Game
Explore the Venue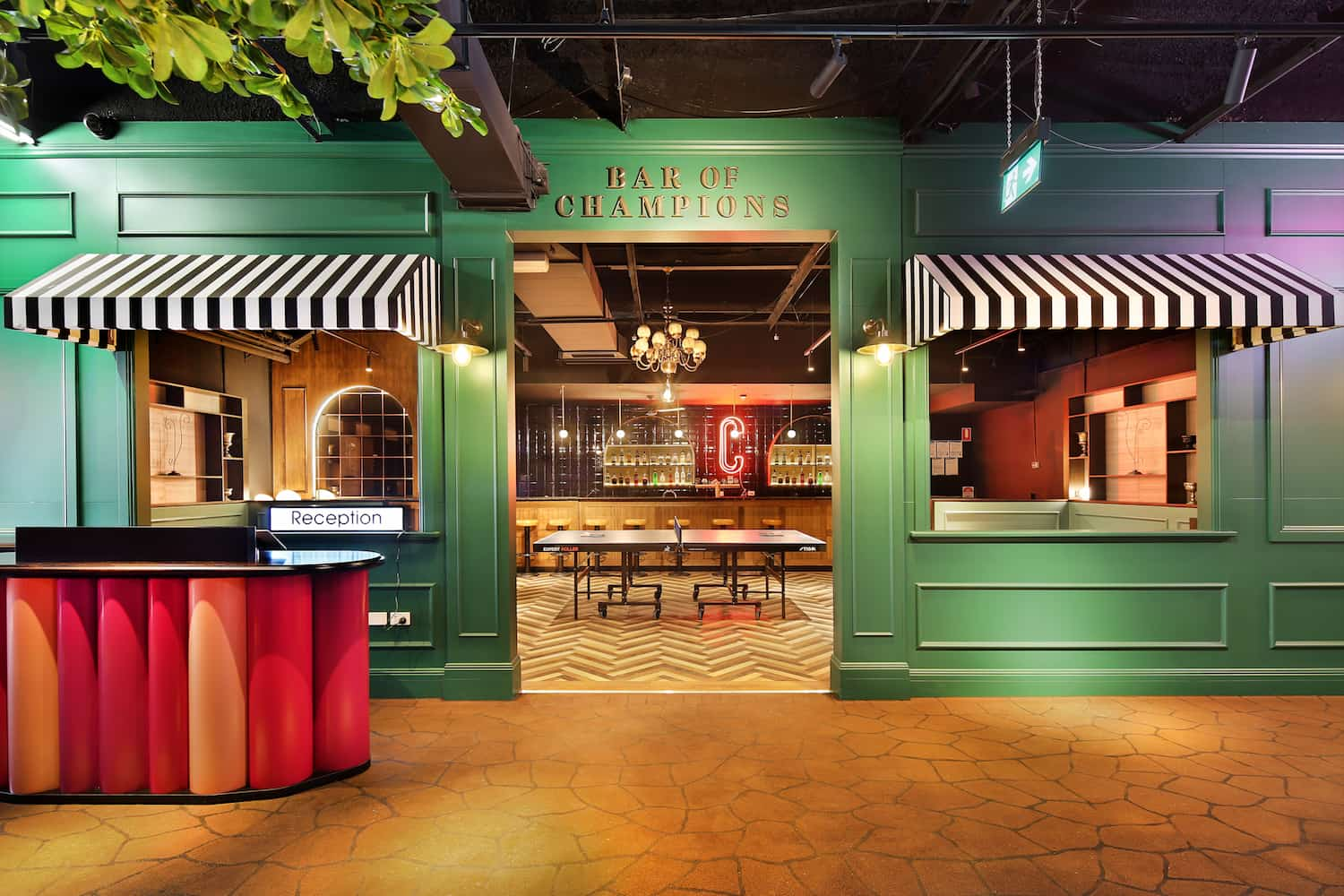 Private Rooms and Function Bookings
Be a baller, book already! Whether it's for a group work function, an epic birthday, a girls' gone wild night out, a long-anticipated staycation or if you want to book out an entire area for The Ultimate Baller package, our mega-sized social club has something going on for everyone.